We are super excited to share with you our partnership with Pastor S. and the Church in Asia. Last month we joined our faith for the new prayer and healing home! The building will also serve as a classroom and dormitory for a new Bible school to launch in May of 2021. 

Regarding the prayer and healing home, this will be both a word and Spirit based, grace and Christ focused prayer home. When school is not in session, anyone wanting to seek God for healing, deliverance, and other needs are welcome to come and stay. Many comfortable rooms with beds, mattresses, kitchen facilities, and a library are now available. Here, programs of 3,7, and 21 days of fasting are recommended but not compulsory. One can stay according to their faith and God's leading. It is open for all people of all churches and denominations and also for people of any faith and religion that want to seek Jesus Christ for help.

For the Bible school this facility gives us classroom and dormitory capacity for sixty students. This will be a foundational school to prepare students in the word and Spirit for ministry. Our experience the last 2 1/2 years with the Go Revival school of missions has revealed that most of our missionary candidates are lacking the proper foundations in the word. The school will give that foundation. Also the students can have the opportunity to practice what they learn by ministering in the prayer and healing home after they finish the school.

I love the fact that this facility will be used 24/7 to help those who are bound with oppression and/or suffering sickness and disease in their physical body. Also, the fact that some of our graduates can gain hands on experience in teaching and working with the sick and those who need deliverance. We can mentor them and their rate of success in the first stages of ministry which will substantially increase. Having the proper foundations in the word and knowing how to minister in the power of the Holy Spirit will produce confidence and boldness to share the Gospel and demonstrate it with power.
Thank you. Your praying and generosity is helping us to maximize impact in Asia! Though the previous delay this year, we will not be denied the dream to see Jesus lifted up and the kingdom of God increase among 2.3 billion souls.  
– Charley and Julie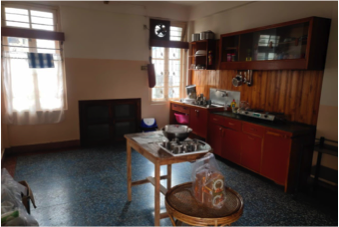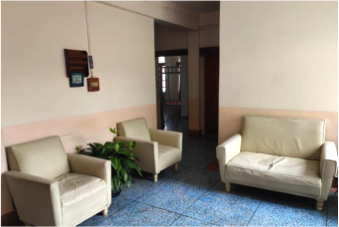 "But when they were oppressed they cried out to you. From heaven you heard them, and in your great compassion you gave them deliverers, who rescued them from the hand of their enemies." Nehemiah 9:27